Top 5 SuperMarvel Heros and weapons
Batman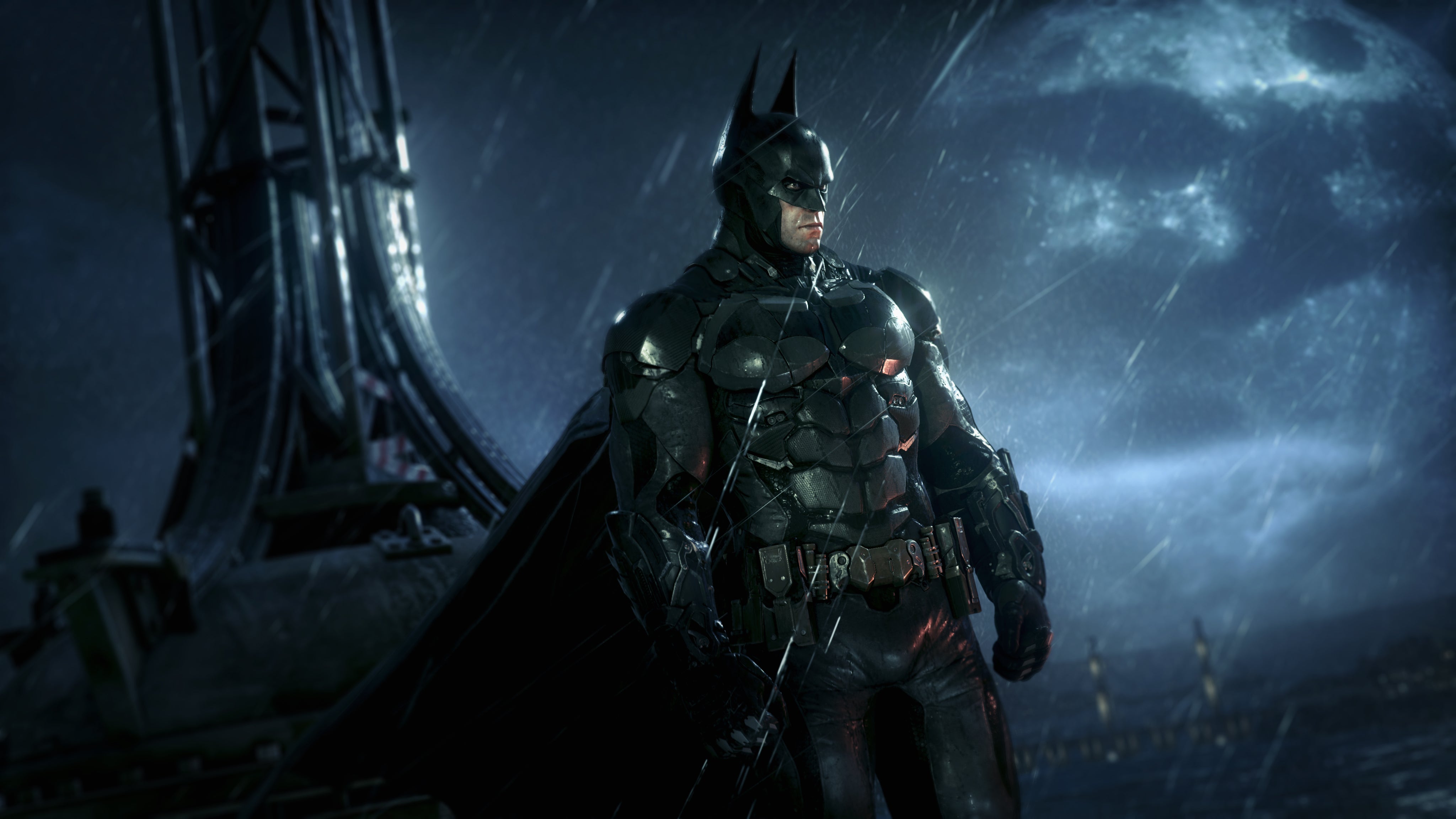 Batman is a superhero appearing in America The character was created by artist Bob Kane and writer Bill Finger, and first appeared in Detective Comics #27. Originally named "the Bat-Man," the character is also referred to by such epithets as "the Caped Crusader," "the Dark Knight," and "the World's Greatest Detective."
Spiderman
Spider-Man is a superhero appearing in America. Created by writer-editor Stan Lee and writer-artist Steve Ditko, Spider-Man first appeared in Amazing Fantasy #15 . Lee and Ditko conceived the character as an orphan being raised by his Aunt May and Uncle Ben, and as a teenager, having to deal with the normal struggles of adolescence in addition to those of a costumed crime-fighter. Spider-Man's creators gave him super strength and agility, the ability to cling to most surfaces, shoot spider-webs using wrist-mounted devices of his own invention, which he calls "web-shooters," and react to danger quickly with his "spider-sense," enabling him to combat his foes.
Superman
Superman is a superhero appearing in America. Superman is widely considered an American cultural icon. The Superman character was created by writer Jerry Siegel and artist Joe Shuster, high school students living in Cleveland, Ohio, in 1933. The character was sold to Detective Comics, Inc. in 1938. Superman first appeared in Action Comics #1 June 1938 and subsequently appeared in various radio serials, newspaper strips, television programs, films, and video games. With the success of his adventures, Superman helped to create the superhero genre and establish its primacy within the American comic book.Superman's appearance is distinctive and iconic. He usually wears a blue costume, red cape, and stylized red-and-yellow "S" shield on his chest. This shield is used in a myriad of media to symbolize the character.
Thor
Thor is basically a awesome sixpacked person, who carries his awesome hammer to destory awesome things! In Norse mythology, Thor (from Old Norse Þórr) is a hammer-wielding god associated with thunder, lightning, storms, oak trees, strength, the protection of mankind, and also hallowing, healing and fertility. The cognate deity in wider Germanic mythology and paganism was known in Old English as Þunor and in Old High German as Donar, stemming from a Common Germanic